Open Excel.

Select "File" then "Open".  Make sure you show all file types, not just excel file types 

Select the .txt file, then click "Open".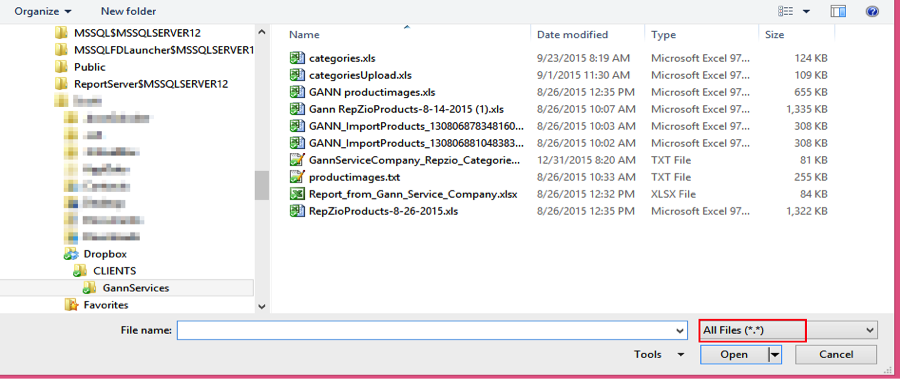 Excel will walk you through a Text Import Wizard that lets you determine how the file is delimited and what each column is to be viewed as. 

This will look slightly different in different versions of Excel, but in most cases you will just select "Next".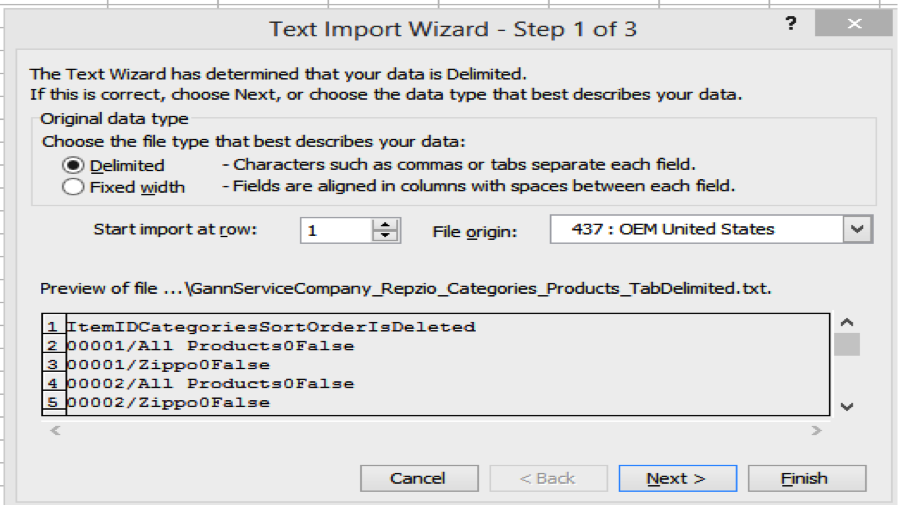 Click "Next" again on step 2.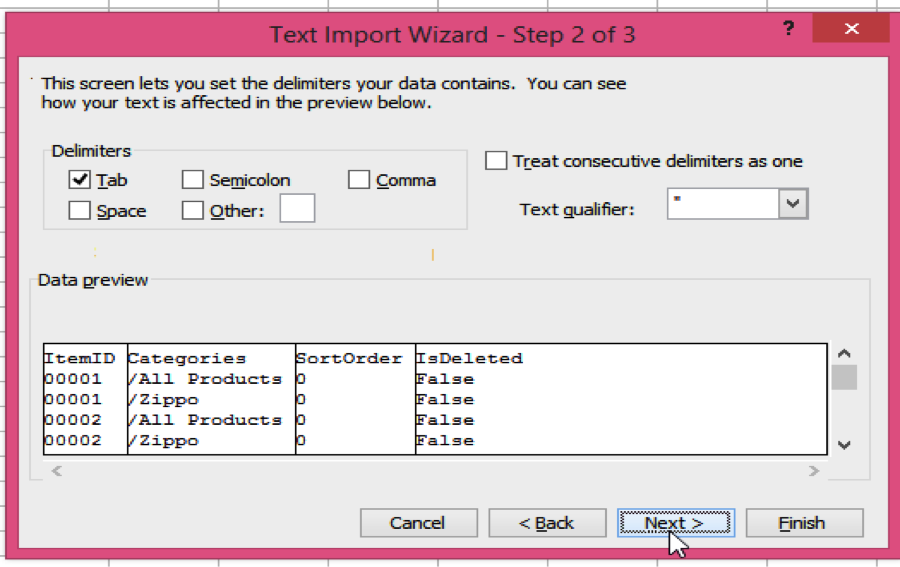 Highlight all columns holding shift down and selecting them all.

Click the "Text" bubble under "Column data format".

Click "Finish".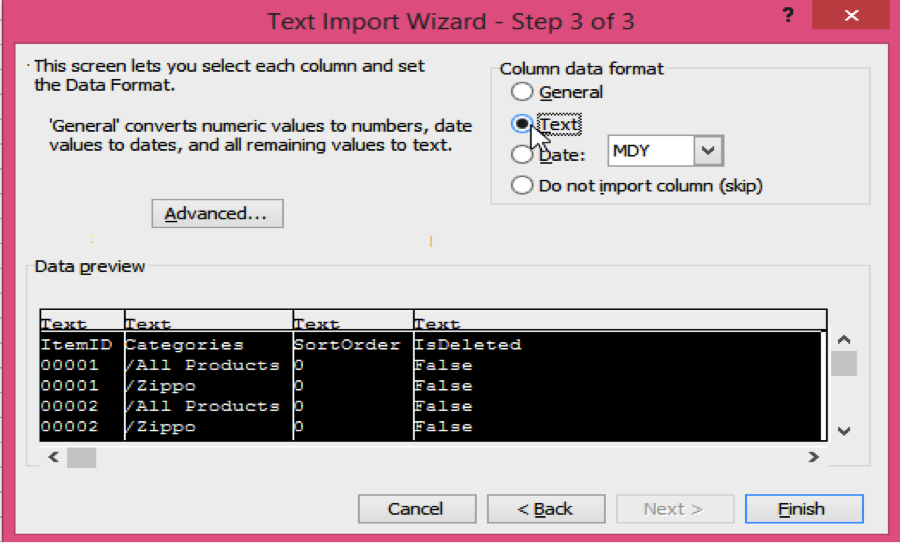 The .txt file will open in Excel while retaining the leading zeros.